Future-proof your connectivity with

blazing speeds and bandwidth.

With the influx of connected devices, applications and technology in our homes and workplaces, it's essential that your connection to the world can manage this massive increase in demand.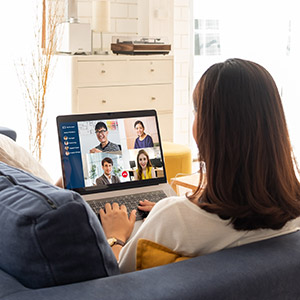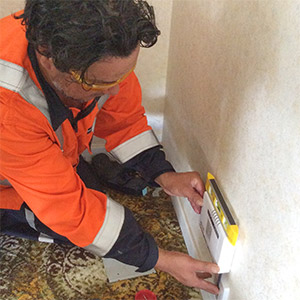 When the Government invested in the construction of fibre networks throughout New Zealand, Whangarei was the first city to receive a full UFB (Ultra-fast Fibre Broadband) network reaching around 22,700 homes and premises.
Fibre Optic broadband speed is 10-50 times faster than the speed through copper, so it allows users to make the most of new technology such as HD video conferencing and large file sharing. Businesses taking advantage of fibre will have faster communication and will be able to benefit from utilising the latest online tools that require larger bandwidths.
Northpower Fibre designed and constructed the fibre network and partners with the retail service providers (RSPs) to arrange connections. Northcom contracts to Northpower and installs connections from the fibre network to individual homes and businesses on request from the customer to their service provider.
The connections are either run underground or overhead or a combination of the two. This means joining a fibre optic cable from the network to the termination box we install in the property. The quality of the fibre join is crucial in maintaining the integrity of connection speeds, so our technicians are trained to join the fibre cleanly and accurately to ensure customers are delighted with their new, faster broadband speeds.