A properly installed cabling solution will contribute to the

success of your business.

Your network is the backbone of productivity that keeps your business operating smoothly and efficiently. You cannot afford to rely on inferior cabling systems that may cause outages and downtime.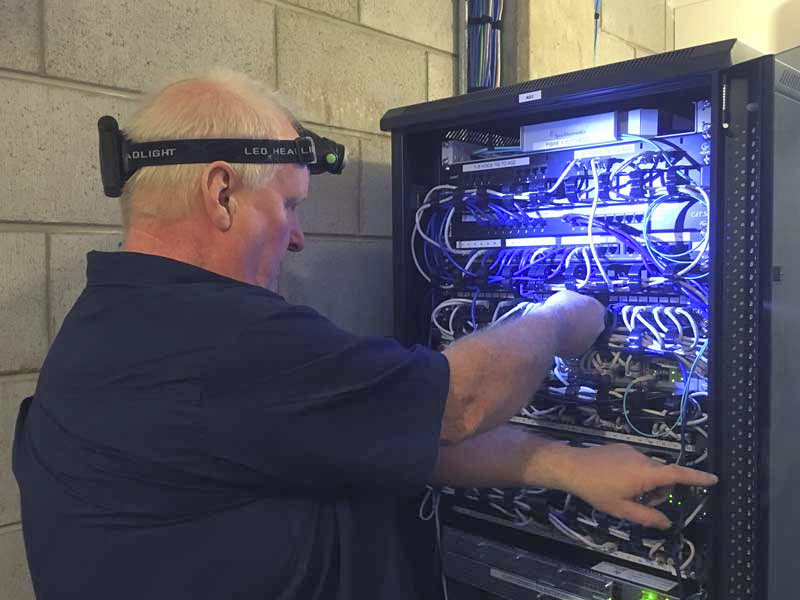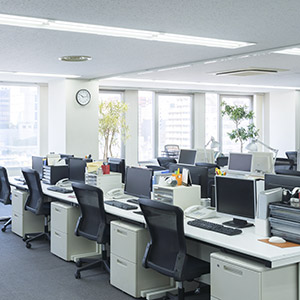 The data cabling of your premises can be one of the most critical systems in your business or organisation. Many companies cannot operate without it and their activities depend on it. A properly installed, reliable and fast data cabling solution will contribute to the success of your business.
Northcom can design and install data cabling for IT networks, internet, phone systems, security alarm systems, TV or audio. We are MoE approved and have completed projects for hospitals, councils and government agencies. We can deliver one-off cabling projects as well as ongoing network infrastructure support.
We will work with you to build your custom cabling solution. It will not only meet your current needs but will be future proofed so your data cabling continues to function effectively for many years to come. We also provide a 15/25 year manufacturer's warranty, giving you peace of mind and protecting against any cabling or performance issues.
We work to the highest industry compliant standards and we pride ourselves on delivering an efficient, reliable and professional service every time.